Bio Base Europe Pilot Plant
BBEPP is an independent service provider that brings biobased products and processes from a laboratory level to a multi-ton scale.
Technical expertise
At Bio Base Europe Pilot Plant, your processes are in the competent hands of highly trained engineers, process operators and technicians. Our team stands for a vast amount of know-how on both a scientific and technical level. Combined with decades of experience in scale-up and operating industrial equipment, our engineers translate your lab scale process into a viable industrial process.
Application
Algae / aquatic plants
Bakery
Beverages
Condiments, spices, herbs
Confectionery & snacks
Dairy, eggs
Facility & factory design
Independent work/lab/production space for third party
Insects
Oils and fats
Plant-based protein
Targeted nutrition (sports/diet/supplement)
Value creation of by- and side-streams
Processing
(Ingredient)Cleaning
Cooking/(re-)hydration
Defatting
Drying
Fermentation
Filtration/sieving
Fractionation - Dry
Fractionation - Wet
Frying
Milling/Granulation
Mixing/Blending
Structuring
Quality certification
Foodgrade
FSSC22000
HACCP
Halal
ISO22000
ISO9001
Kosher
Allergens
Celery
May Contain
Crustaceans
Not acceptable
Eggs
Not acceptable
Fish
Not acceptable
Gluten
May Contain
Lupin
May Contain
Milk
May Contain
Molluscs
Not acceptable
Mustard
May Contain
Nuts
May Contain
Peanuts
May Contain
Sesame
May Contain
Soy
May Contain
Sulphur dioxide
May Contain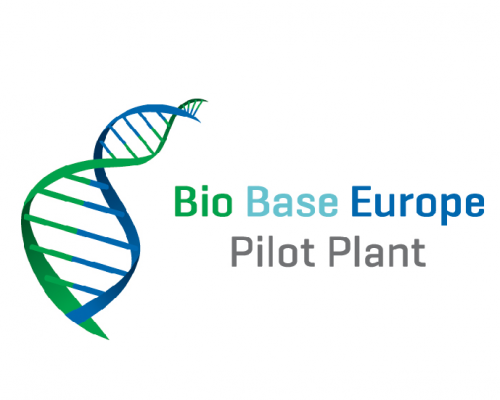 Type of organisation

Commercial and/or Industrial
Innovation field

Circular Agrifood
Food & Health
Protein Shift
Development Support

Yes, development support is available
Position in the value chain

Ingredients (B2B)
Semi-finished (B2B)
Finished product (B2C)
Production scale

Industrial production
Research (advanced equipment, labfacility, etc.)
Scale up: Pilot Plant
Scale up: Production
Scale up: Test facility / kitchen
Address

Rodenhuizekaai 1
9042 Ghent